The 2019 Samboree took place at the Nez Perce County fairgrounds in Lewiston Idaho.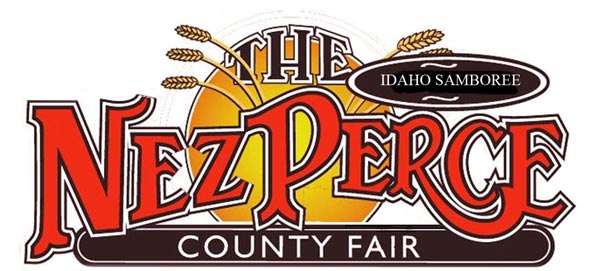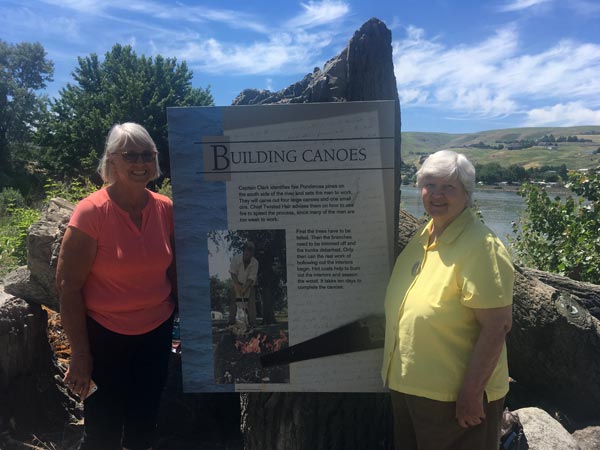 Judy and Linda visited the Lewis and Clark Discovery Center in Hell's Gate State Park.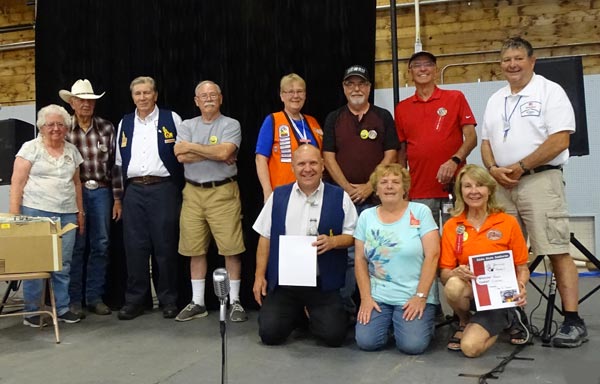 Time to Travel was well represented in the Dutch Oven Cookoff. Jim and Mary Allen, organizers of the cookoff, recognized all of the participants.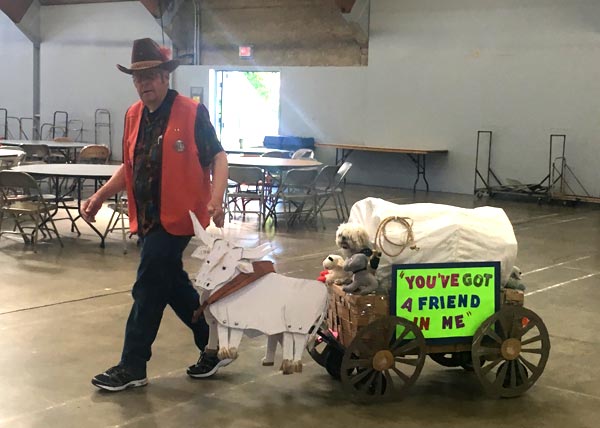 Darrell and Macey led off the pet parade.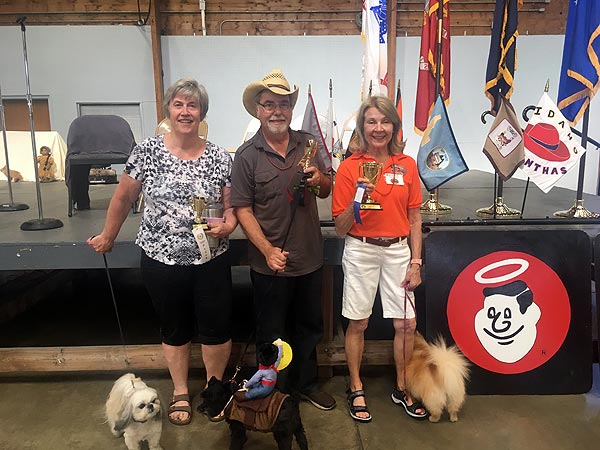 Bonnie Haskell's dog, who was a little camera shy, won the blue ribbon.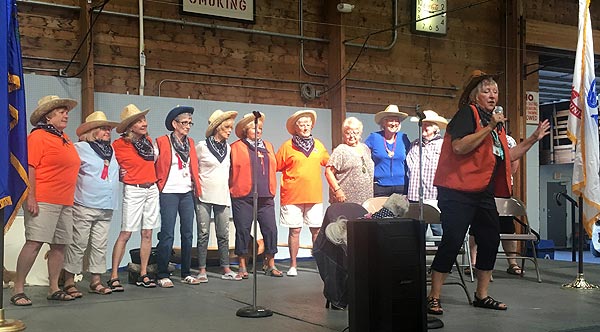 Afterward, Marilynn and the Time to Travel Rockettes entertained the crowd.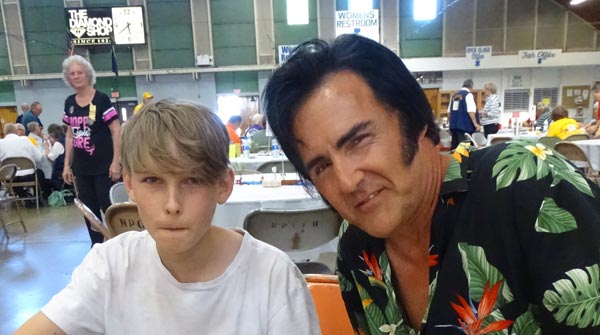 Elvis was in the house. He and his son, who played the saxophone, entertained us on Saturday evening.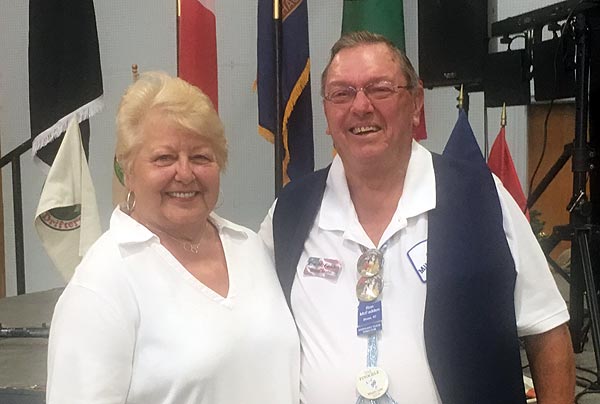 Ron and Bert were recognized for all of their hard work putting on the Samboree. Ron was the chairman who organized the event and Bert was the registrar.