The city of Emmett welcomed us for the 26th anniversary of our Southern Idaho Campout.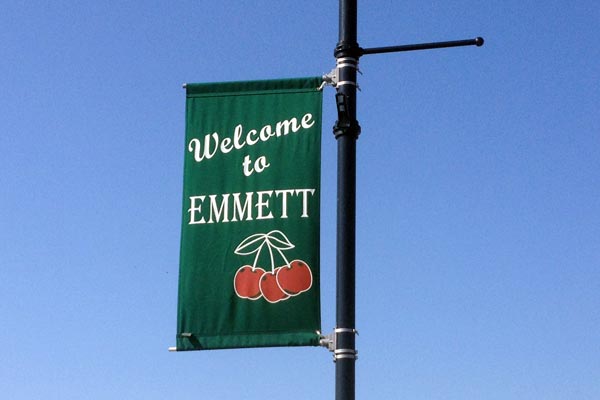 Welcome to Emmett.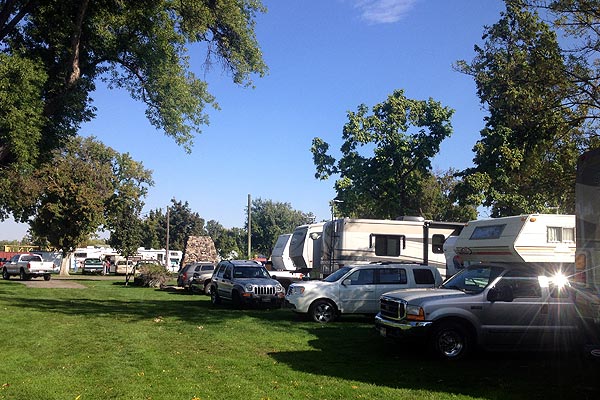 We had great Fall weather for the campout.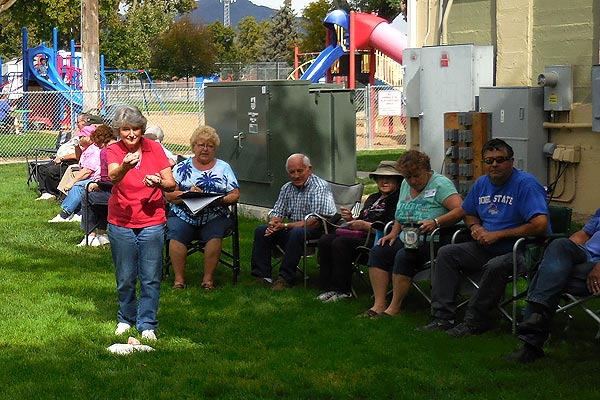 Bean-bag baseball teams were selected by lottery.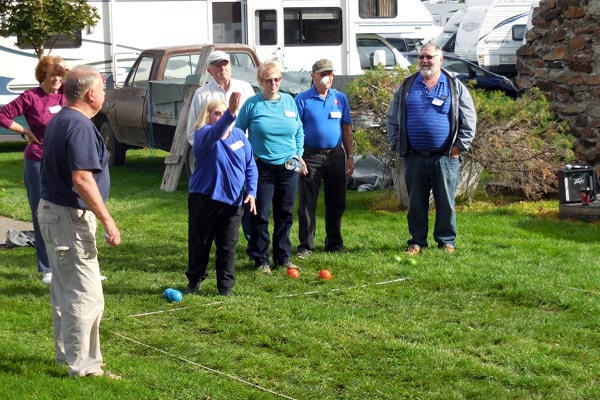 This year we tried a new game, bocce ball.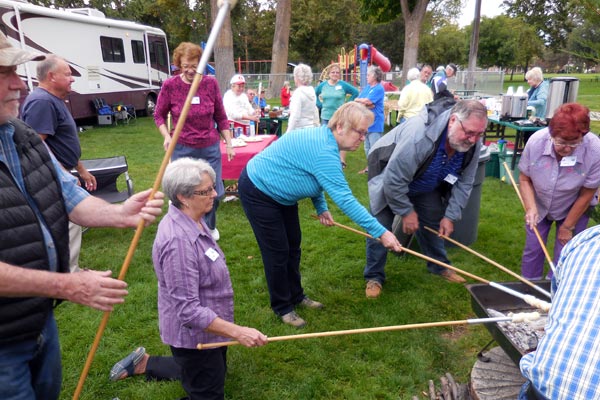 We cooked biscuits on a stick.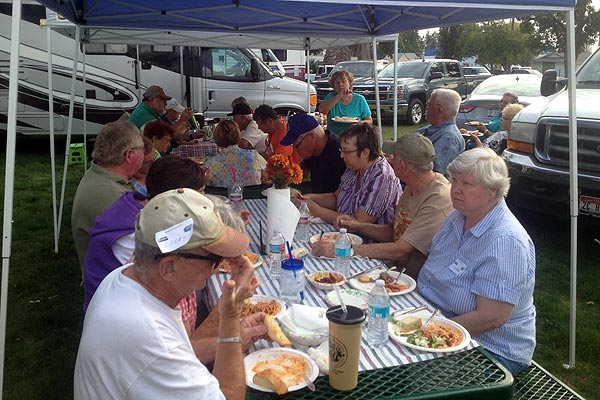 Time-to-Travel Pot Luck.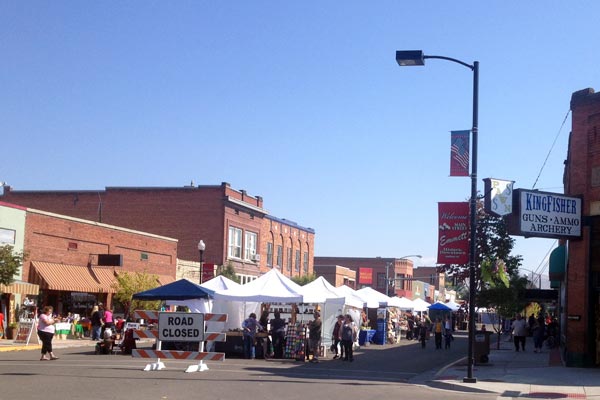 Harvest Festival and Poker Run on Main Street.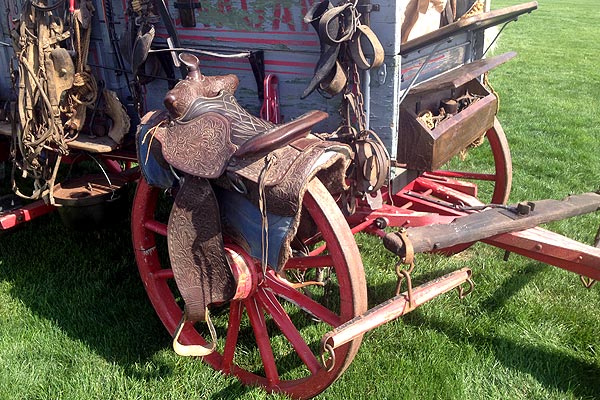 Historical reenactments at the sports park.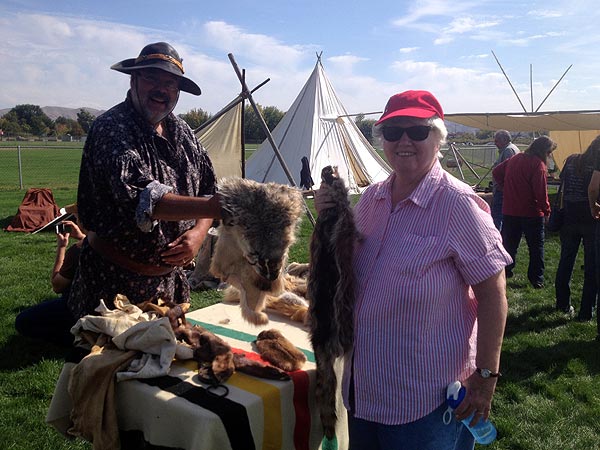 Someone tried to sell Linda a do-it-yourself fur coat.