Our May campout. Bob and Judy were asst wagonmasters. Six rigs went on this campout. Our guests were Jack and Diana.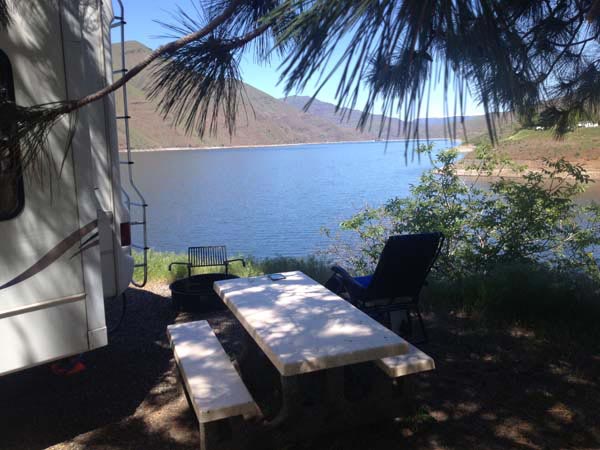 Very nice campsites. The weather was ideal.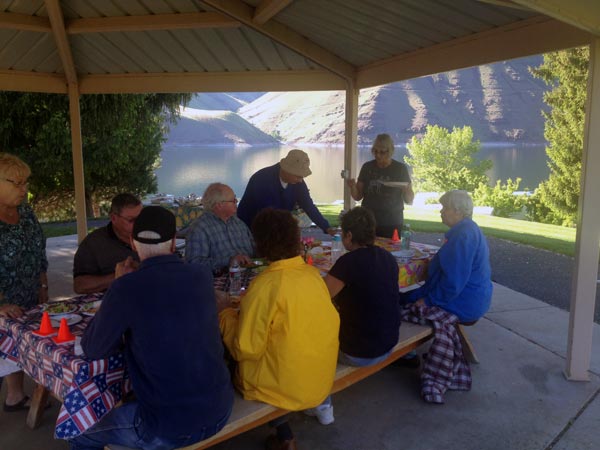 We had the gazebo all to ourselves for potlucks and games.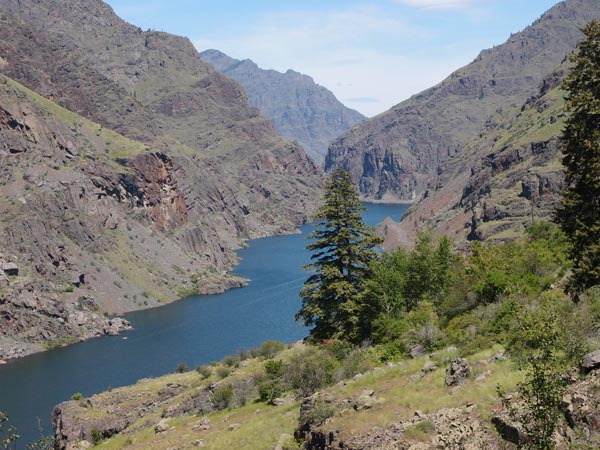 One day we took a drive down through the canyon to see all the dams and other sights. We visited the visitor center.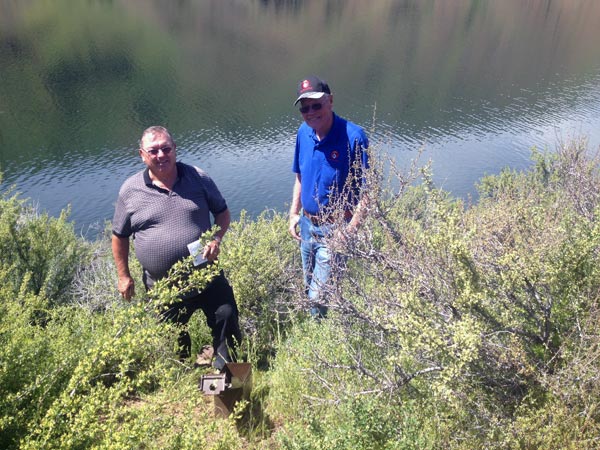 Ron and Scott found a geocache near the river. Actually, Ron found several of them in the campground.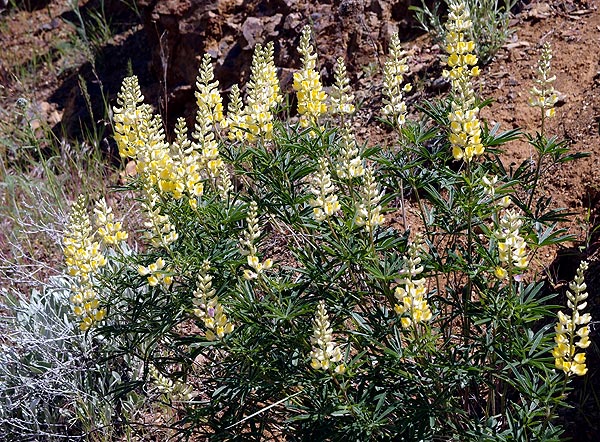 We stopped to smell the flowers.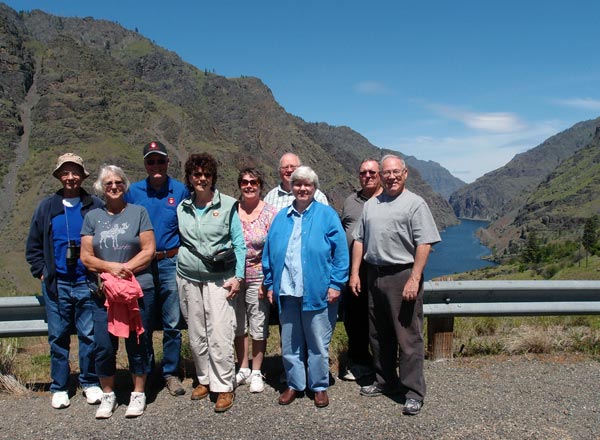 Stopped again for a group shot.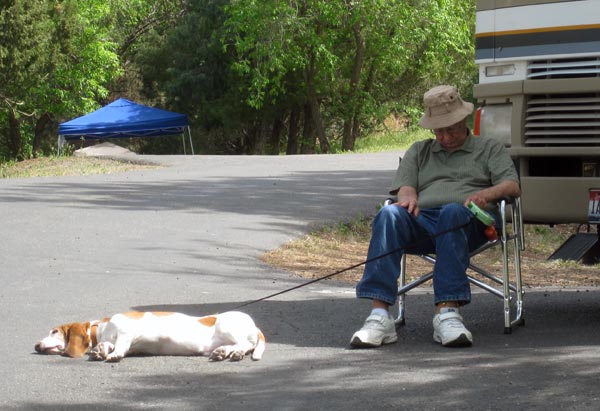 Camping is hard work!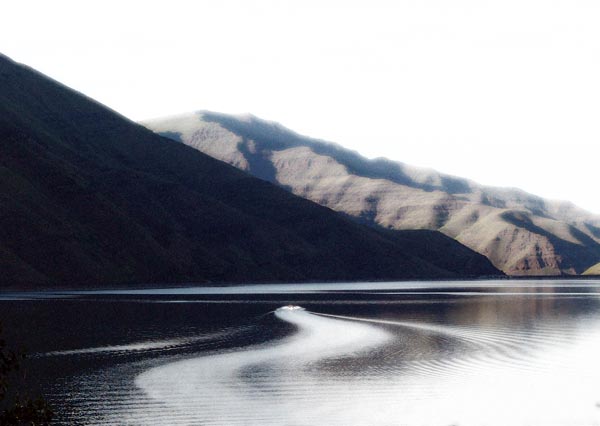 This photo, with some help from Photoshop, was taken from our campsite.